Georgina is paving the way in sustainable agriculture
Georgina has more than 100 farms covering 17,371 acres of farmland. More than 20 per cent of farms in York Region reported selling directly to consumers, most of them selling unprocessed agricultural produce through farm gate sales, stands and kiosks. View a list of local agriculture businesses who sell direct to consumers in Georgina.
Local Food Newsletter
---

Georgina's Farm Tour
The
Field to Table event
brings awareness to Georgina's vibrant agriculture community in late August. Local farms open their gates to the public where they can purchase fresh products and learn about sustainable agriculture. In 2020, the Town of Georgina received a Festivals and Events Ontario Achievement Award for pivoting the event online during the COVID-19 pandemic.
Read
the media release.
---

ClearWater Farm
Georgina plays an important part in York Region's Agriculture and Agri-Food Strategy.
ClearWater Farm
has been featured by the Lieutenant Governor of Ontario and Dine magazine, among others. The farm's contribution to our local economy, their experiential learning activities, sustainable growing and agri-preneur training program has shone a spotlight on Georgina. A work in progress - ClearWater Farm is part of a forward-thinking movement that will continue to pave the way in agri-tourism and innovative outdoor learning experiences
---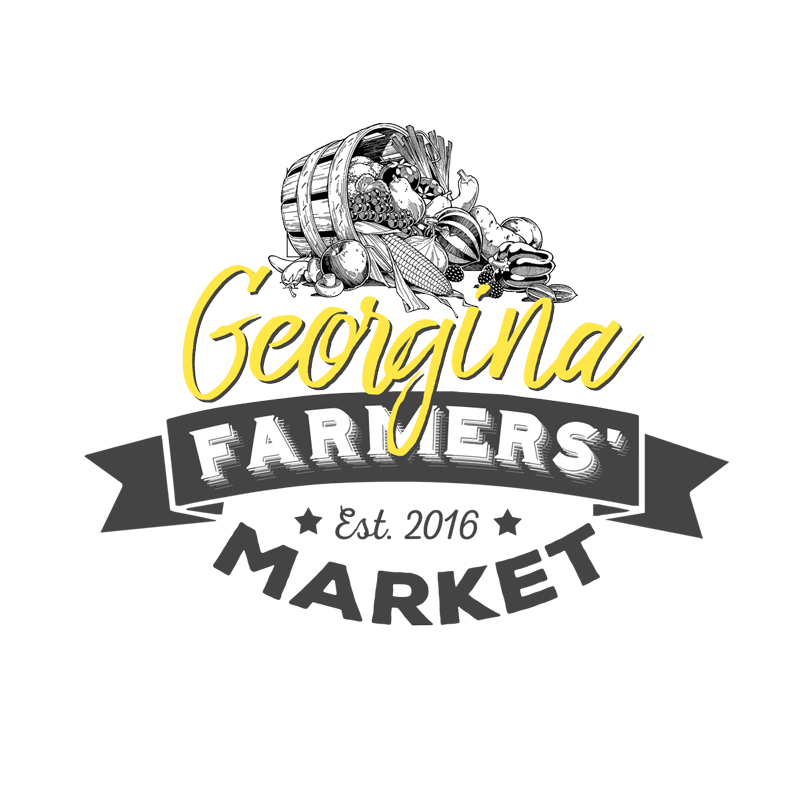 Georgina Farmers' Market
The Georgina Farmers' Market features more than 30 vendors offering a wide range of local products including produce, meats, baked goods and crafts. Market ambassadors Natalia Zammitti and Donna Callfas believe that working together and supporting local businesses is crucial in building a strong, vibrant community, and that the Farmers' Market will undoubtedly double as an amazing outlet to gather, learn and connect regularly. Visit their
website
for more information and vendor applications.
---
Grown in Georgina
Grown in Georgina is a multi-event project that encourages collaboration and tourism partnership building, and promotes local exploration of agri-businesses. The project includes a number of events including the Georgina Farmers' Market, the Field to Table farm tour and Taste of Georgina. It is supported by the Greenbelt Foundation and in partnership with Central Counties Tourism. Read the media release.
---
Get involved...
Do you grow, raise or produce food in the Town of Georgina, and want to increase consumer awareness? Georgina's Field to Table event and Grown in Georgina campaign promote farm-fresh products available in Georgina's thriving agriculture community to residents and visitors. If you would like to participate in the Field to Table event or want to explore additional farm-to-customer sales opportunities,
connect with us
.