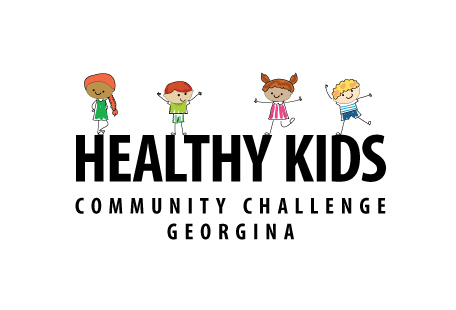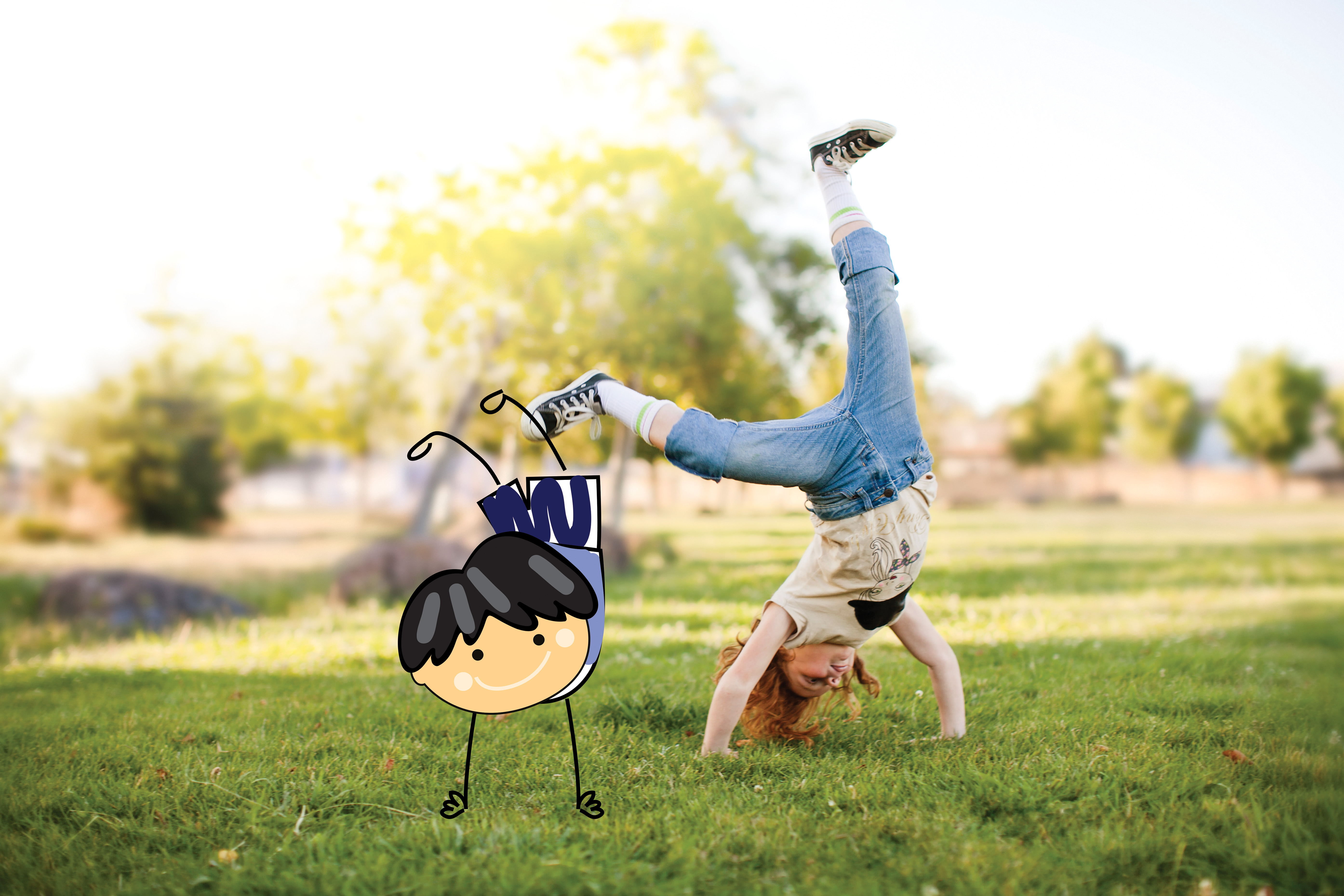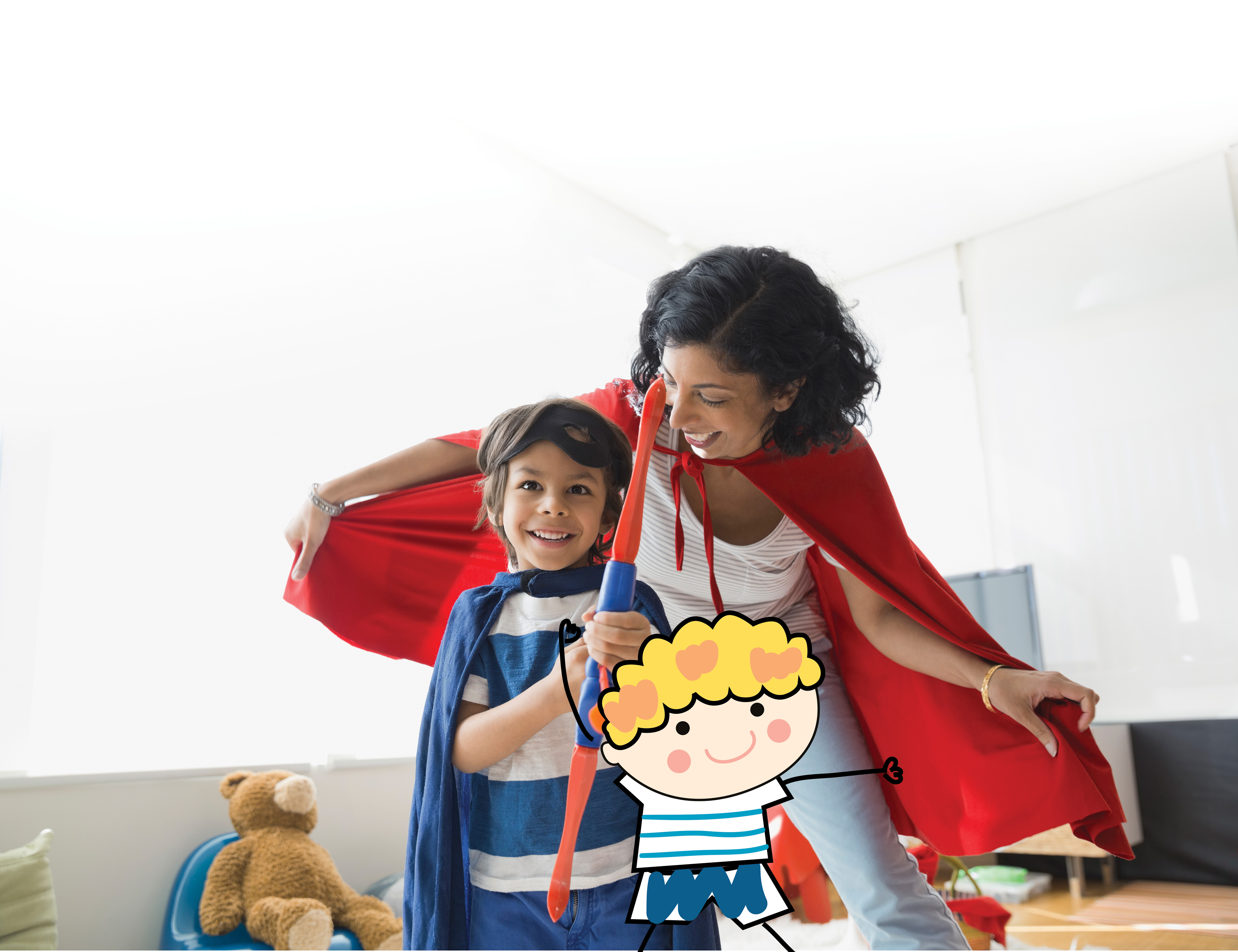 Families in Georgina: It's Time To Power Off and Play!
Georgina is one of 45 communities across Ontario chosen by the province to participate in the Healthy Kids Community Challenge. The program aims to support our children by increasing physical activity levels, enhancing nutrition and promoting healthy lifestyle choices.
The Challenge is on Georgina! Check out our exciting healthy themes:
WATCH US ON ROGERS TV GEORGINA!
CHECK US OUT ON YOUTUBE!
For more information about the Healthy Kids Community Challenge in Georgina contact:
Katherine Squires
Project Coordinator
Healthy Kids Community Challenge
Recreation and Culture Department | Town of Georgina
E: ksquires@georgina.ca