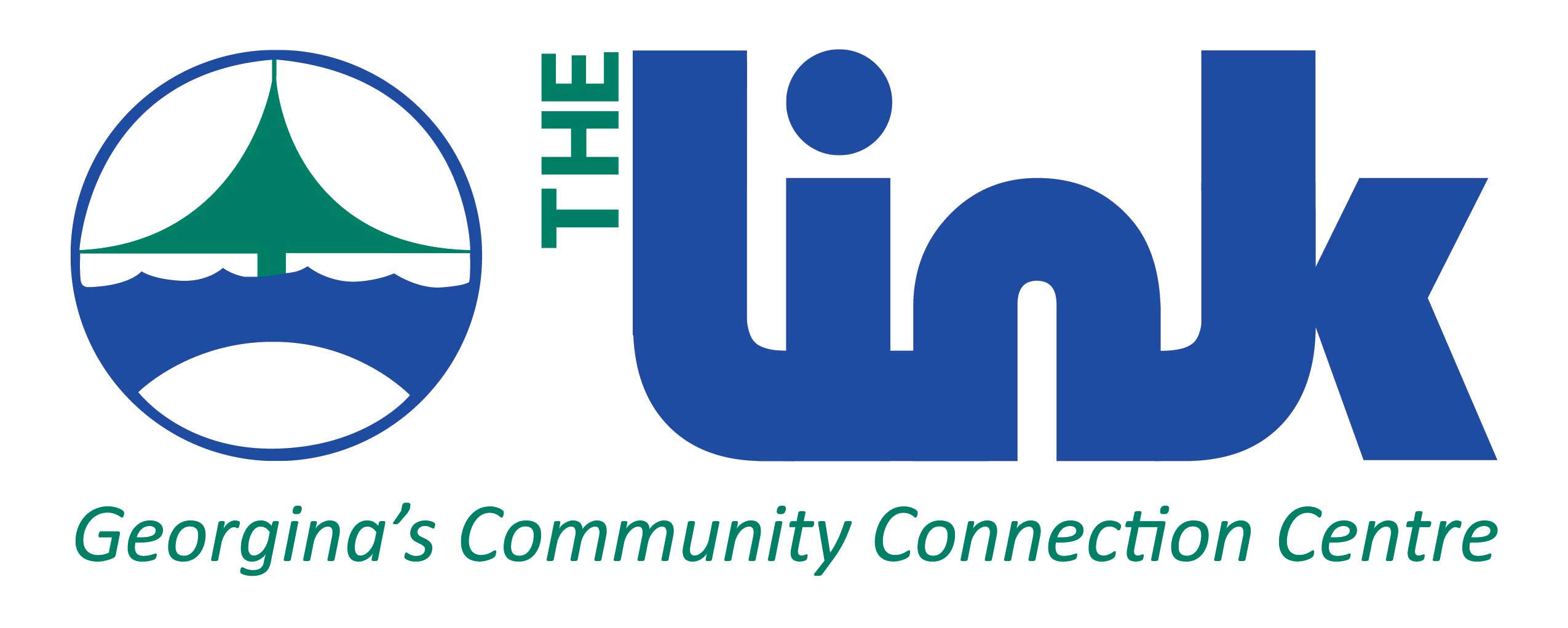 Each Term of Office, The Town of Georgina Council invites members to sit on the Link Advisory Committee (TLC).
The Link Advisory Committee (TLC) provides advice to Town Council regarding business models, management strategies, funding opportunities, building design, budget, governance structure, tenant selection process, and phased implementation plan for operations of The Link property located on Dalton Road in Sutton.
Terms of Reference
The Committee's
Terms of Reference outlines the purpose, general activities and membership responsibility.
Committee Composition
The TLC consists of:
3 Council representatives;
3 Community members;
1 Georgina Chamber of Commerce Representative
1 Georgina Food Pantry member;
1 Southlake Community Futures Development Corporation representative
1 The Training Centre, Georgina Trades Training Inc. member;
1 Hospice Georgina member
Current TLC Members
The TLC meets every month in the Civic Centre Council Chambers.
For assistance and information please contact the Link Program Coordinator by email at sbrislin@georgina.ca">mvandentillaart@georgina.ca or telephone at 289-716-4930.
Agendas and Minutes