Each Term of Office, the Town of Georgina Council invites community members to sit on the Cooke's Cemetery Board (CCB).
The Cooke's Cemetery Board is the body that governs the operation of the Cooke's Cemetery, located at 272 Pefferlaw Road in Pefferlaw, Ontario, in accordance with the Funeral, Burial and Cremation Services Act, 2002.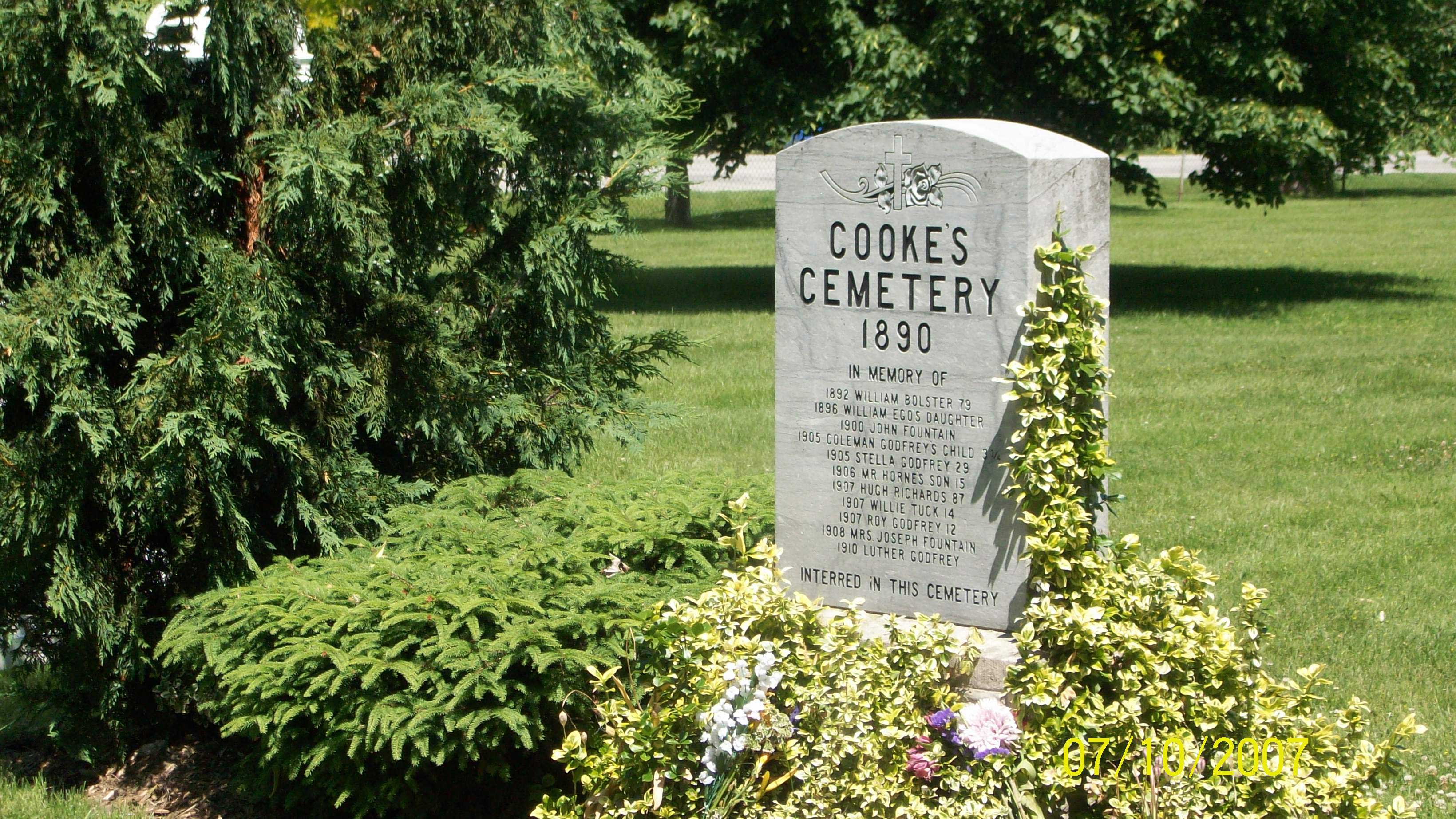 The CCB:
has complete control and management of the land, buildings, plantings, roads, utilities, books and records of the cemetery
also has complete authority to administer its own CCB By-laws

(126.91 KB)

, which have been adopted for the improvement and upkeep of the cemetery
has the power to enter into and inspect the cemetery and its condition, to ensure that the cemetery is properly fenced, kept clear of weeds and otherwise cared for in a proper manner
Terms of Reference
The Board's
cookes_cemetery_signed_bylaws.pdf (1.1 MB)
Terms of Reference (511.22 KB) outlines the purpose, general activities and membership responsibility.
 Price List (37.5 KB)
Committee Composition
The CCB consists of a maximum of five members including one member of Council and up to four (4) citizens with expertise respecting the administration of by-laws in order to ensure the maintenance and improvements necessary for a respectful cemetery.
The length of term for a person appointed to the CCB shall be for the Council Term of Office.
Current CCB Members
Councillor, Dave Harding
Jane Clyde
Sandra James
Gail Moore
Greg Forrest
The CCB meets periodically throughout the year, as necessary.
For assistance and information please contact the Committee Services Coordinator by email at clerks@georgina.ca or telephone at 905-476-4301
Agendas and Minutes
Please visit the CCB Agendas and Minutes web-page.