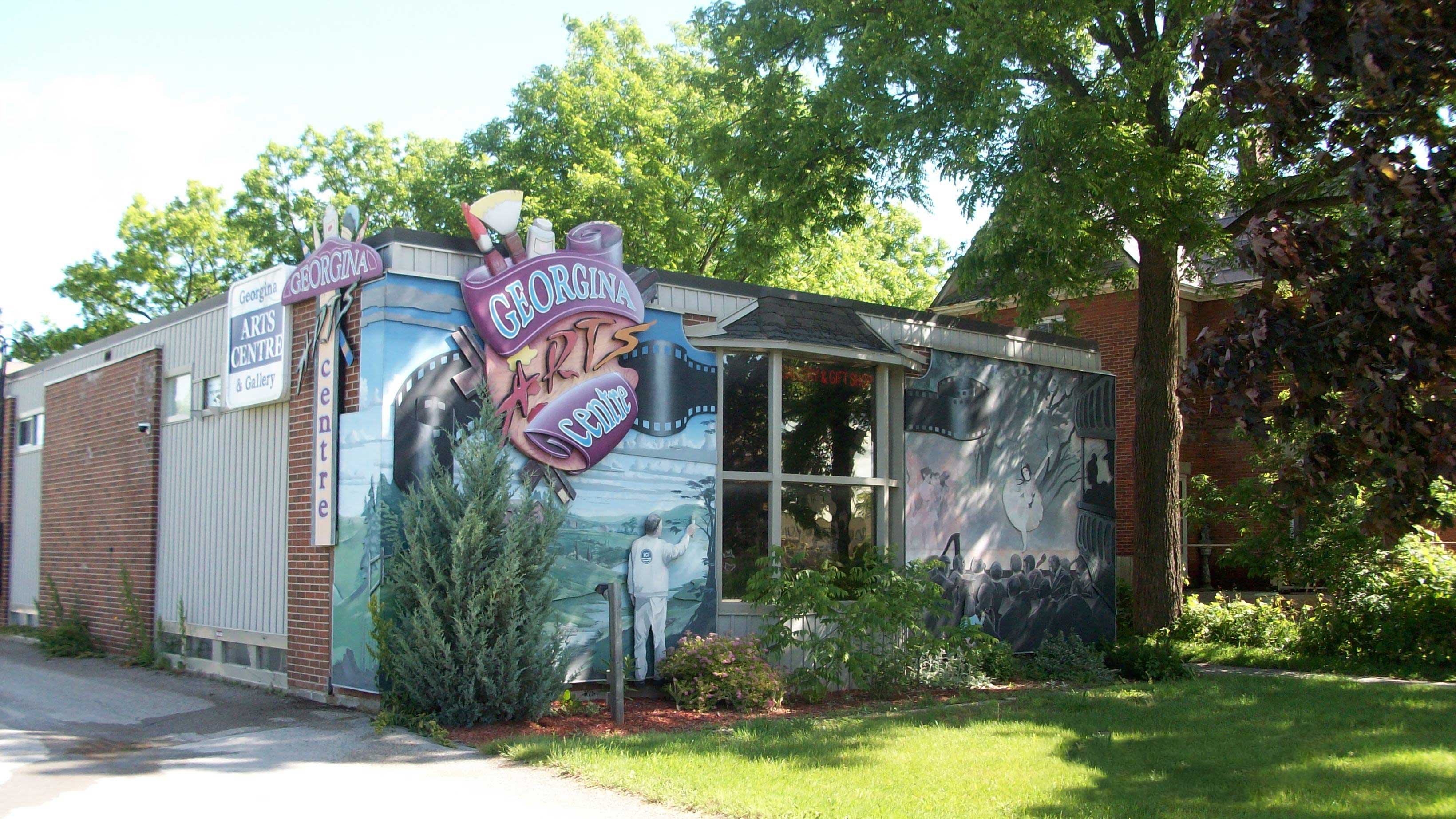 149 High Street, Box 1455
Sutton, Ontario
L0E 1R0

Telephone: 905-722-9587
Email: georginaartscentre@gacag.com
Website: www.gacag.com
Hours of Operation:
Monday: Closed
Tuesday to Saturday: 10 a.m. to 4 p.m.
Sunday: 12 p.m. to 4 p.m.
Please note: GAC hours may be extended when events, classes, and functions are taking place.
About the Georgina Arts Centre
Located on High Street, in the heart of Sutton, the Georgina Arts Centre & Gallery is home to a rich collection of art and offers arts programming for children, youth and adults year round. The work of Native artists and artisans is featured in the Biindigen First Nations Gallery. Also housed in the Gallery, is a gift shop which includes original creations by local artists and craftspeople.