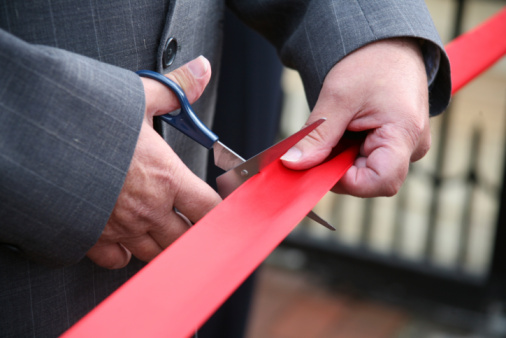 The Town of Georgina offers many possibilities when determining a preferred location for your new venture. Georgina is geographically the largest municipality in York Region, and is situated just 45 minutes north of Toronto on the south east shore of Lake Simcoe.
The municipality is comprised of a number of lakefront communities, small rural hamlets and three larger communities Keswick, Sutton/Jackson's Point and Pefferlaw. The current population is approximately 45,000 and is poised to grow to over 70,000 by 2031. Georgina offers lakeside living in close proximity to Toronto - a perfect pairing of cottage country "feel" and urban convenience.
The Town of Georgina values the contributions that small businesses make to the community's social and economic health. The municipality aims to provide the support needed to help you grow your business.
This section includes information about starting a new business, licenses and permits, Georgina's Community Profile, economic development initiatives, accessing the Town of Georgina's Business Directory, investing in Georgina, commercial building, planning and development services.