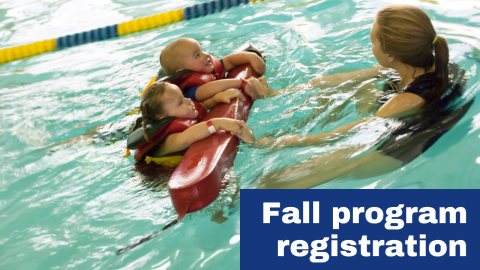 Fall registration for programs is open. Visit the registered programs page to view the available activities.

More information
Sign up for our Community Services newsletter. 
Your source for the latest recreation information on activities, programs and events.
Registration
There are two ways to register. Visit the program registration page to learn more:
Online – it's fast and easy! Ensure an online account is set up first before proceeding with registration. Don't have an account? Sign up for one today and take advantage of all the great programs and activities. 
Telephone– call 905-476-4301 and speak to one of our Customer Service representatives.
Related Resources