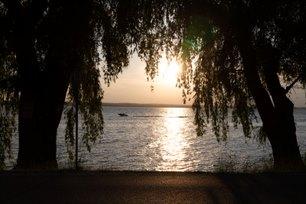 Residents of Georgina live in a special place that offers a lifestyle like no other in Ontario. This section includes information that impacts your daily lives, whether you are planning to do home renovations, get a pet or visit a library. There are also pages geared towards specific groups, such as seniors and youth. 
Georgina makes residents and new arrivals feel welcome as an essential part of community life. If you're interested in getting a licence or permit, check out our applications, licences and permits. If you're looking to get involved in the community or volunteer, you can visit community groups for contact details.
Residents can also find information on garbage and recycling, utilities and wastewater, while property taxes include payment options, assessments and more. Animal Services contains contact details for animal control services, animal bites and pest control.