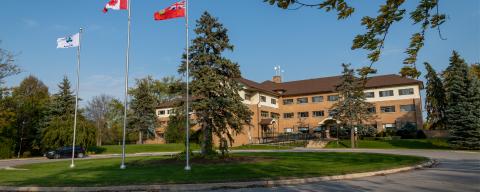 The Town of Georgina provides you with a wide variety of programs and services that impact and enrich your day-to-day lives. This section introduces who we are, our vision, mission and values that drive your municipal council and staff forward.
There any many ways to have your say about what is going on in Georgina, whether you voice your opinions at Council and Committee meetings, public input sessions, online surveys or social media.
Stay up to date with the Town with our latest news and public notices. You can also sign up to receive alerts and eNewsletters sent directly to your email.
This portion of the Town website also has information on bid opportunities, accessibility, licences and permits, our heritage, freedom of information, careers, projects that are underway across Georgina, and more!
For more information