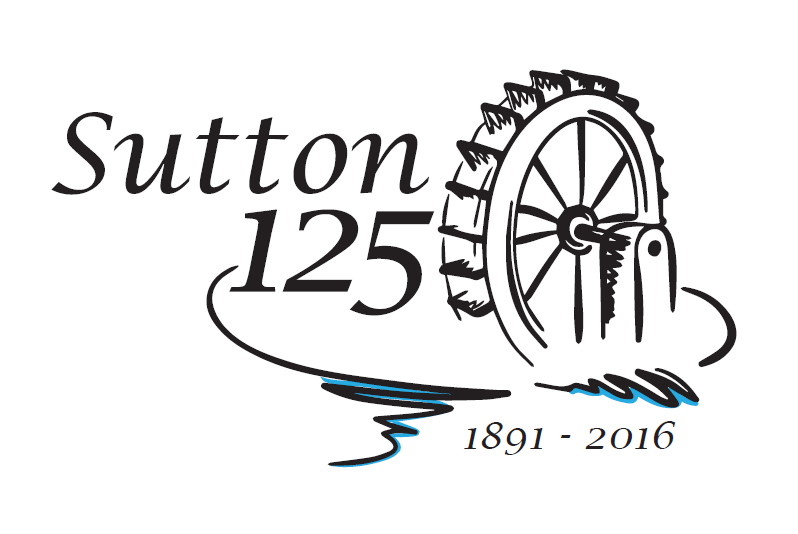 Celebrating Sutton and Jackson's Point in 2016!
Sutton125 Letter of Introduction to Participants
Sutton125 Event Submission Form
26557 Civic Centre Rd
Keswick, Ontario
L4P 3G1
Telephone: 905-476-4305 ext. 2284
Fax: 905-476-7492
Email: curator@georgina.ca

Hours of Operation
The Pioneer Village is open by donation only from Wednesday to Sunday, including holidays, from the first weekend of June to the last weekend of August from 10 a.m. to 5 p.m.
Admission applies to special events. The Archives is accessible by appointment only.
About the Pioneer Village & Archives
Explore Georgina's rich history and the people and places of its past with a visit to the Pioneer Village & Archives.
Officially opened on Thanksgiving Day 1975 by Chief of the Chippewas of Georgina Island, Lorenzo Big Canoe, the Georgina Pioneer Village & Archives is a veritable heritage showcase.
Located near the south shore of beautiful Lake Simcoe, this 10-acre site is home to numerous buildings that interpret the history of Georgina between 1850 and 1920, including a one-room schoolhouse, a general store, a train station, a blacksmith shop, an apothecary and a backwoods log house.
The Pioneer Village also houses an extensive archival collection comprised of records created by the councils of the former townships of Georgina and North Gwillimbury, as well as the Village of Sutton. In addition, the Archives contain a number of personal family documents, including land records, photographs, scrapbooks, bibles and related ephemera.
Heritage camps, tours, workshops and school visits are just some of the activities that take place throughout the season. The Village also hosts a number of popular special events, including Rise to Rebellion: An Interactive Re-creation of the 1837 Rebellion for Grade 7 students in May; Canada Day celebrations in true 19th-centry style July 1; and a Harvest Festival each September celebrating the arrival of autumn with a display of vintage farm equipment, plenty of food, children's crafts, music, apple cider and historical demonstrations. Kick off the holiday season by stepping back in time at the Old Fashioned Christmas in November when the Village comes alive with the sights, sounds and smells of an early settler Christmas.
For information, please contact the Pioneer Village & Archives by email at curator@georgina.ca or by telephone at 905-476-4305 ext. 2284.
*Access to the Archives is by appointment only.
Special Events
Please refer to our Calendar of Events for upcoming events at The Village.
Wedding Rentals
Are you interested in having your wedding in a historic setting? As the venue for your wedding, the Pioneer Village is not only unique, but offers plenty of great vistas for taking memorable photographs and can accommodate large groups. For additional information about this venue, please download our
Wedding Information Package.
For marriage ceremonies and license information, please visit our Marriages webpage or contact the Clerks division.