Follow along with us on our official Facebook and Twitter pages for daily updates on what's happening in Georgina. You'll find information about the latest news, events and topics that matter to you most.
For updates sent right to your inbox, you can subscribe to our monthly eNewsletter.
If you see our photographers at any local events or out in the community, make sure to look for the photos on our social networks.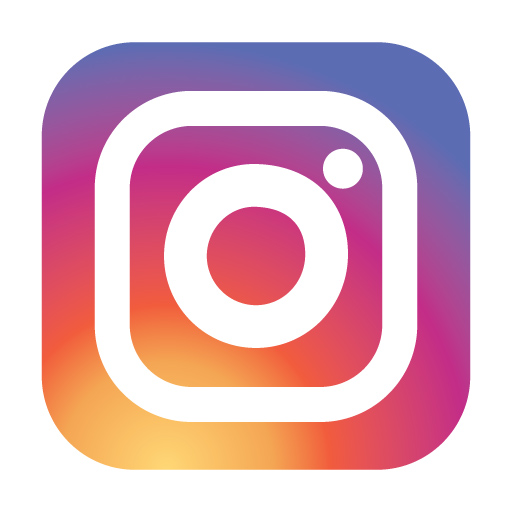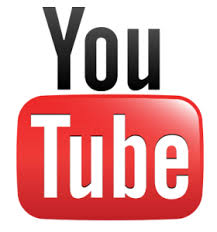 View the
Georgina Social Media Disclaimer for our official Facebook and Twitter Terms of Use.
Should you require another format or an alternative method of communications, please contact the Communications Division via email at communications@georgina.ca, or by telephone at 905-476-4301.