Important Announcement: 
                                                      High School Musical On Stage
                                                         Nov. 25 to Nov. 27, 2022
The Queensville Players have announced the early closing of High School Musical at the Stephen Leacock Theatre of Performing Arts. As many have heard on the news, there was a fatal crash in Peterborough on Tuesday night that claimed the lives of three cast members and left one fighting for her life at Sick Kids Hospital.
Stephen Leacock Theatre staff will be reaching out to all ticket holders for this upcoming weekend of High School Musical performances to make arrangements for refunds.
Our thoughts are with the Queensville Players as they navigate this tragedy.
We appreciate your patience.
                                                                                                                                         - Stephen Leacock Theatre staff
Upcoming performances highlights
Visit TixHub for a full performance listing. 130 Gwendolyn Blvd, Keswick, Ontario, L4P 3W8.

We welcome back Maureen, Karen and Teresa to the Stephen Leacock Theatre stage. With a mix of original songs, holiday classics, humorous recitations and a little Irish step-dancing, the evening is sure to ignite your holiday spirit.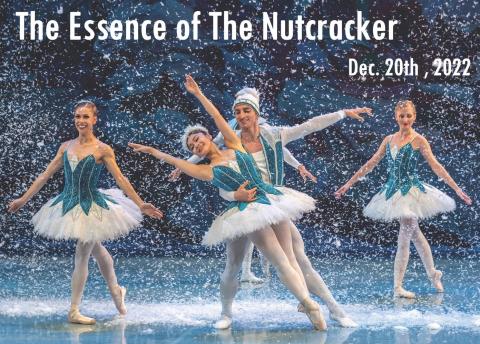 Tickets: Adult - $43 + hst
                Senior - $38 + hst
                Children (12 & under) - $23 + hst
Ballet Jorgen's Essence of the Nutcracker is a national treasure that will warm the hearts of young and old alike. It is a holiday tradition that has showcased the magic of the season for years. Rediscover the joy of dance with the show that audiences flock back to again and again
2023 Performances