Georgina is located on the South East Shores of Lake Simcoe. It is bounded on the north by Lake Simcoe and borders Durham Region on the east, East Gwillimbury to the south and Bradford West Gwillimbury on the west.
By Car
There are two major highways that run into the Town of Georgina: Hwy 48 and Hwy 404. Georgina is located at the end of Hwy 404. It only takes about 50 minutes to get to Georgina from downtown Toronto.
By Plane
The closest major airport to the Town of Georgina is Pearson International Airport. There are several smaller airports closer to Georgina including Buttonville Airport and Baldwin Airport.
By Boat
Georgina is located on Lake Simcoe, so there is direct access to the Trent Severn and Georgian Bay Waterways. There are several harbours where boats can dock to stay.
By Bus
The Town of Georgina is serviced by York Region Transit (YRT) and Go Transit.
Dial-a-Ride Program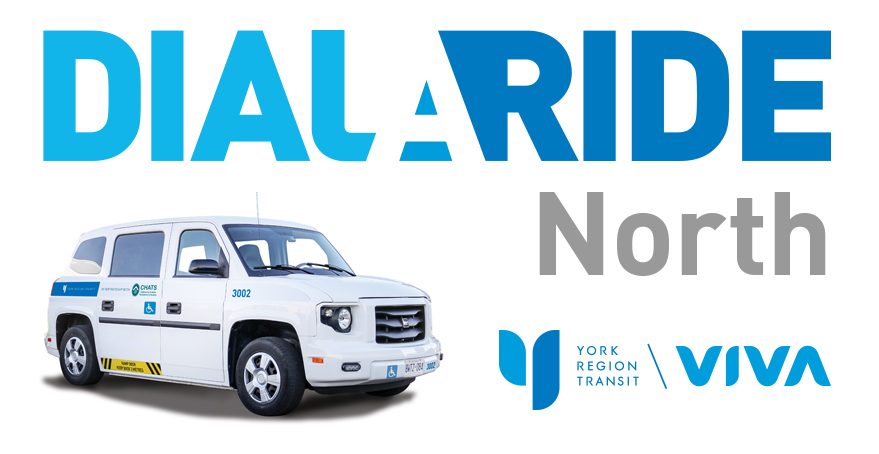 Dial-a-Ride (DAR) North is an on-request service provided by YRT/Viva. The service boundaries include all of the Town of Georgina and the Town of East Gwillimbury. The service connects customers to existing public transit and operates on a first-come, first-served basis. A YRT/Viva and CHATS-marked accessible vehicle will pick you up and drop you off at your requested bus stop or fixed address. Call Dial-a-Ride at least 60 minutes in advance of your trip at 1-844-667-5327.