Jackson's Point Harbour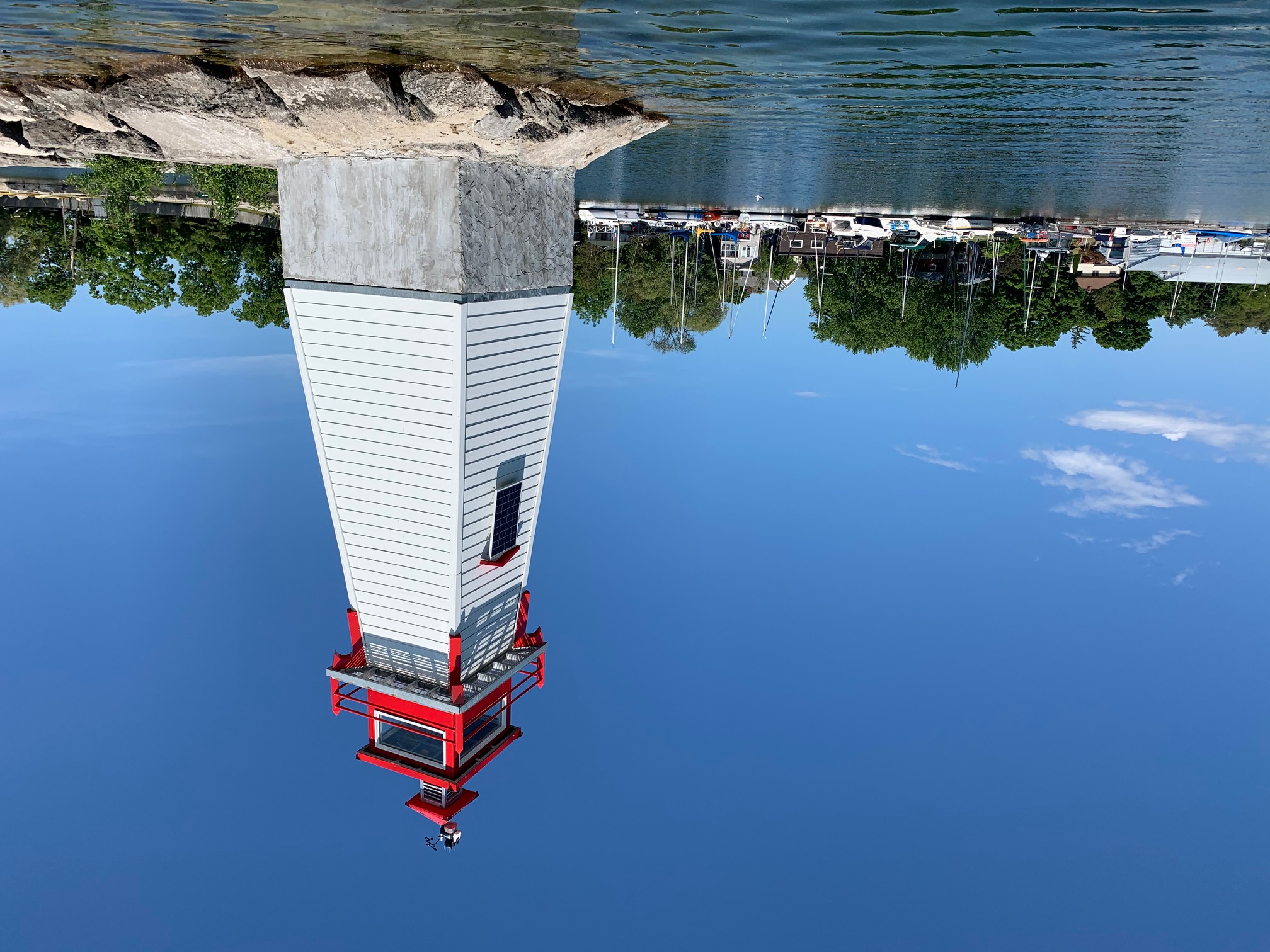 Jackson's Point Harbour is located on the south shores of Lake Simcoe, west of Georgina Island at Bonnie Blvd. in Jackson's Point. Whether you are just passing through, staying over, or visiting friends, Jackson's Point Harbour provides a great destination.
2021 Harbour Information
Transient boaters: For the safety and wellbeing of our Seasonal Slipholders, transient vessels/ boats (visitors) will not be permitted to moor at the Jackson's Point Harbour this season.

Access to docks: Controlled by Keyed Access Gate available to Seasonal Slipholders only. Gate to remain closed at all times.

Physical Distancing: In accordance with health authority guidelines, physical distancing should be practiced at all times. Group gatherings are not permitted on the docks. Group BBQs are also not permitted.

Feeling under the weather: If you do not feel well, we ask that you not attend the harbour and monitor your condition.

Quiet time is from 11 p.m. to 9 a.m.

Open flames are not permitted on the piers.

Fishing is not permitted from the piers

Alcohol is restricted to only those vessels with a permanent head and galley facilities.

Access to piers is restricted to boaters only.

​Pay and Display Parking in effect.
For further information, contact the Community Services Department at phone 905-476-4301, ext. 2239