Town of Georgina's Field to Table Farm Tour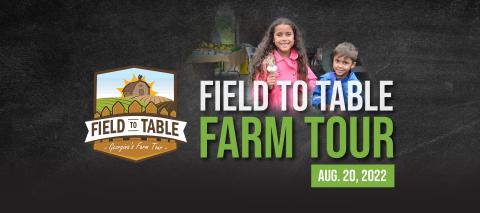 Since 2018, the Town of Georgina has celebrated more than 200 years of agriculture by showcasing local farms that sell directly to consumers in late summer. Join us again this year, along with some of our farmers and their local partners on Aug. 20 for our fifth annual Field to Table Farm Tour event. Each stop on this self-guided tour will be offering unique experiences where you can learn about farming, explore the farms and taste food made with fresh products. The more farmers you meet, the more chances you'll have to win a farm-fresh basket. Learn more about each stop on the tour and what to expect.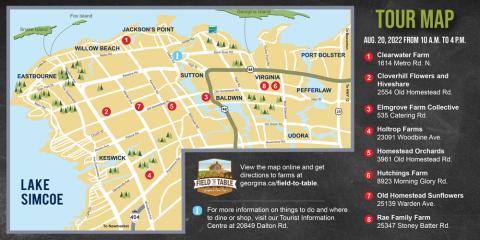 Agri-Tourism Quick Links
Learn more about what the Town is doing to support sustainable agriculture in Georgina.