Notice of program cancellations and facility closures amid COVID-19
COVID-19 has prompted the closure of parks and facilities across the municipality. Visit what's open/closed for status updates.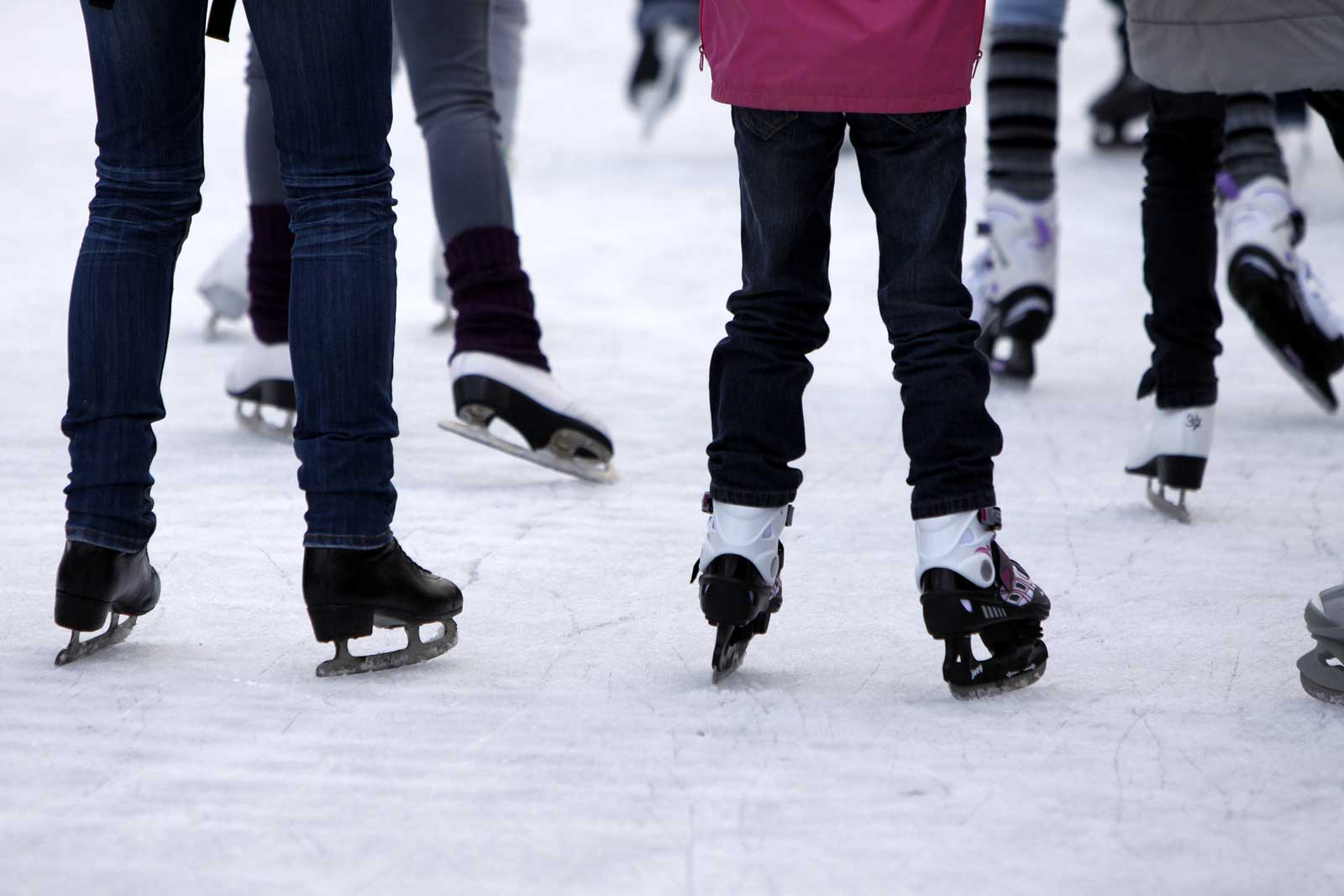 Rules and Policies
Public Skating
Pefferlaw Ice Pad (PIP) - Closed for the Season (March 9, 2020)
Due to the warm weather, the PIP is officially closed for the season.
Pefferlaw Ice Pad (PIP) Daily Schedule 2019-2020
This is an unsupervised ice pad, use at own risk. Thanks to funding support from the Federal Government, Canada 150 Community Infrastructure Program, the PIP has a new roof.
Sledge Hockey
The Town of Georgina welcomes Sledge Hockey at the Georgina Ice Palace (Blue Pad). This is a Pay-as-you-Play program that runs on Tuesdays from 4 p.m. to 5 p.m. and Thursdays from 5 p.m. to 6 p.m.
Family Sticks and Pucks - New Program
A casual way to practice the fundamentals of hockey - shooting, passing and basic stick handling. Hockey helmets are mandatory for this program (for both adults and children) and scrimmages are not permitted. This program provides an opportunity for children and their parents to play together. Children are not permitted on the ice by themselves and no adults are permitted on the ice without a child.