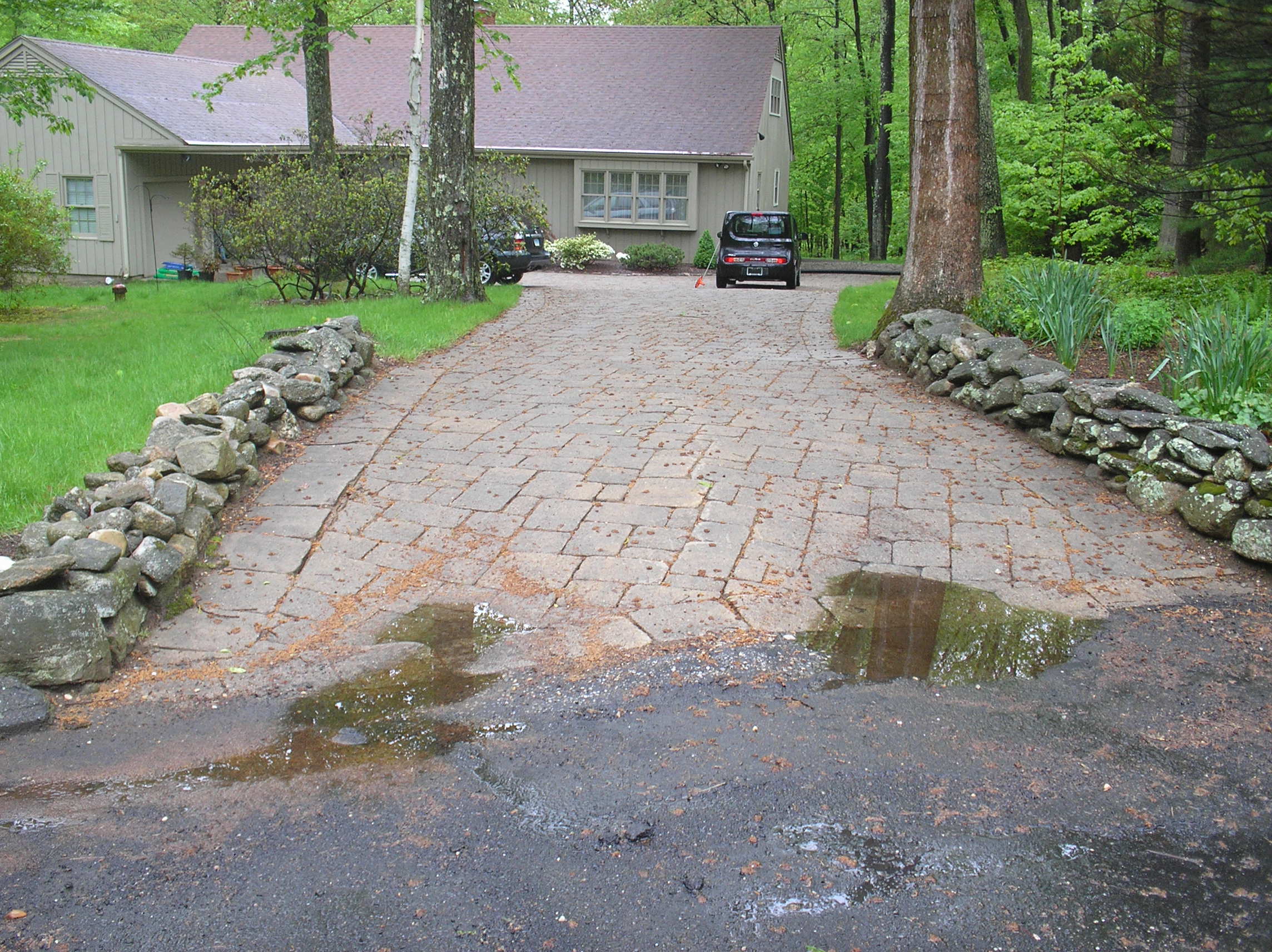 ** NEW CHARGES COMING INTO EFFECT FOR ENTRANCE PERMITS **
If you are interested in paving, constructing, altering or adding an additional entrance on a Town Road, please complete the
Paving Permit Application or
Entrance Permit Application.
Please note, the Entrance/Paving Permit Applications are not applicable for Private, Unassumed or Regional Roads.
If you are not sure if your roadway is a Town or Regional Road, please view the Map of Regional Roads on the York Region website.
Applications may be submitted via email, ltaylor@georgina.ca, or in person at the Civic Centre Operations Counter.
If more information is required, please contact Laura Taylor at extension 2232.
By-law 2004-0078