Incentive Program for existing and new businesses in Georgina
The purpose of the development application fee rebate program is to encourage development and redevelopment in the Industrial, Commercial (excluding retail and service commercial) and Institutional Sectors. This program is to reduce the financial burden on landowners and business owners who are expanding/relocating or creating new businesses. This program is intended to provide financial assistance to those developments that have the ability to have a significant impact on the creation of full time employment and an increase in the non-residential tax base.
The rebates will be up to 50% of the application fee to a maximum of $10,000. A rebate may also be requested for multiple applications to a maximum of $20,000 per property.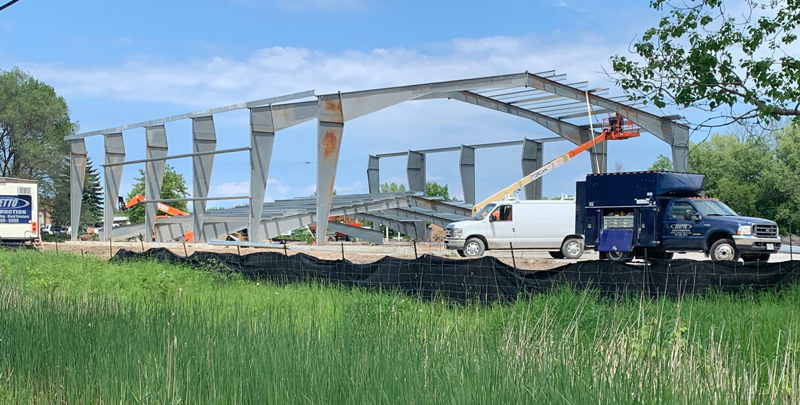 Eligibility Requirements
All landowners/business operators who meet the following criteria are eligible to apply, subject to the availability of funding as approved by Council:
Applicants must demonstrate that the development application(s) for which the rebate has been applied:
Has the potential to create or retain 5 full time jobs and/or:
Results in the creation of a minimum of 1,500 sq. ft. of new office, industrial or institutional floor area.
Rebates may be provided for the following applications:
Minor Variance
Zoning Amendment
Official Plan Amendment
Site Plan Application
Industrial Plan of Subdivision/Condominium
Click Here to view the Application Form & Guide
---
If you have further questions regarding the Development Application Fee Rebate Program please contact Karyn Stone at 905-476-4301 ext. 2312, kstone@georgina.ca or Sean Columbus at 905-476-4301 ext. 2330, scolumbus@georgina.ca.
Subscribe to our Economic Development and Tourism Newsletter