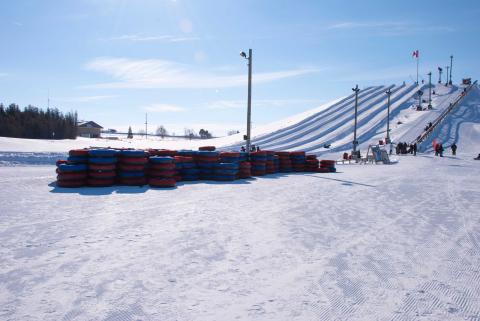 26479 Civic Centre Road, Keswick
Tube and terrain hill closed for the season
Available from December to April, the ROC offers the perfect setting for groups to enjoy the winter outdoors along with the opportunity to cozy up to the outdoor firepit or warm up in the Chalet with the large stone fireplace and a full view of all the outdoor activities.
Community, Corporate and School Group Bookings are available and may include any or all of the following:
Tubing, Snowboarding, Skiing
Tobogganing, Skating
Educational, Outdoor Adventure, Team Building Programs
Chalet and Catering
Birthday Parties
Plan your child's birthday party at The ROC and make this year the most memorable birthday yet! The ROC's family friendly facility is sure to deliver fun and adventure as well as create memories that will last a lifetime!