Georgina Gym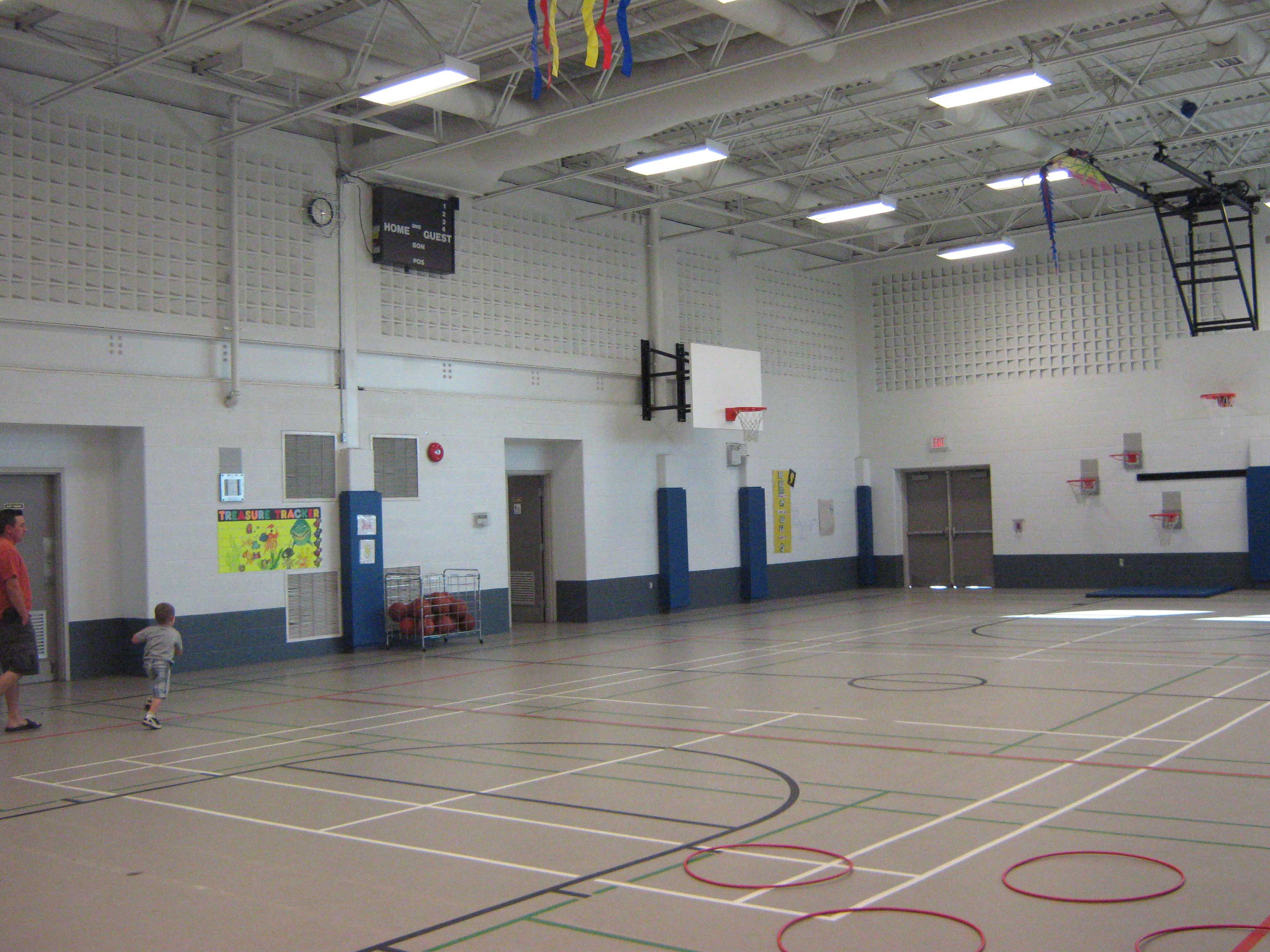 90 Wexford Rd., Keswick
Capacity: 250
Size: 3970 sq ft, 81' X 49'
Control classification level: York Region, including the Town of Georgina, will move to the RED level classification within the tiered COVID-19 response framework as of 12:01 a.m. on Monday, November 16, 2020. See the latest updates on the Government of Ontario and York Region websites.
As a result, the Town will resume and/or continue offering the following programs and activities with protocols and safety measures in place:
All recreational programs including in-person fitness classes
All aquatic programming and private/adapted swim lessons
Virtual recreation programs and events
Outdoor in-person recreation programs
Permits for indoor and outdoor sports
Team or individual sports (physical contact must be avoided)
Facility permits (e.g. meetings)
Georgina Gym 2020
schedule
For the full listing of all available recreation programs, visit georgina.ca/recreation.
The total number of people for all continuing activities and rentals cannot exceed 50 (indoors) and 100 (outdoors). Recreational programs will be limited to 10 per room indoors and 25 outdoors. These limits may be lower in areas where two metres physical distancing (three metres for fitness classes) can't be maintained. The Town will continue to collaborate with facility user groups to ensure protocols and current practices are reflective of the latest framework.
COVID-19 protocols
New safety procedures and protocols have been put in place. We ask all patrons to familiarize themselves with the new protocols as the rules have changed and will be enforced.
Masks must be worn inside the facility at all time. The mask can only be removed when participating in the recreation activity/program.
Gym will operate at a reduced capacity limit.
Physical distancing of two metres must be maintained at all times
Complete a COVID-19 self-assessment prior to entering the facility, if you answer yes to any of the questions, please stay home.
Use hand sanitizer upon entry of the building.
Participants and permit holders will be permitted to enter the building 15 minutes prior to their rental/program/activity.
Participants and permit holders must exit within 15 minutes after the completion of their rental/program/activity.
Registration is required for all entry into the facility (i.e. drop-in programs - badminton, pickleball etc). More information to follow.
No spectators will be permitted into the facility at this point in time.
At this time, change rooms are not permitted for use.
Registration or a permit is required for all recreation activities and programs. The fall schedule will be available shortly, stay tuned. Once released, all patrons will need to register through the online Registration and Booking System.
Let's Get ACTIVE!