Georgina Gym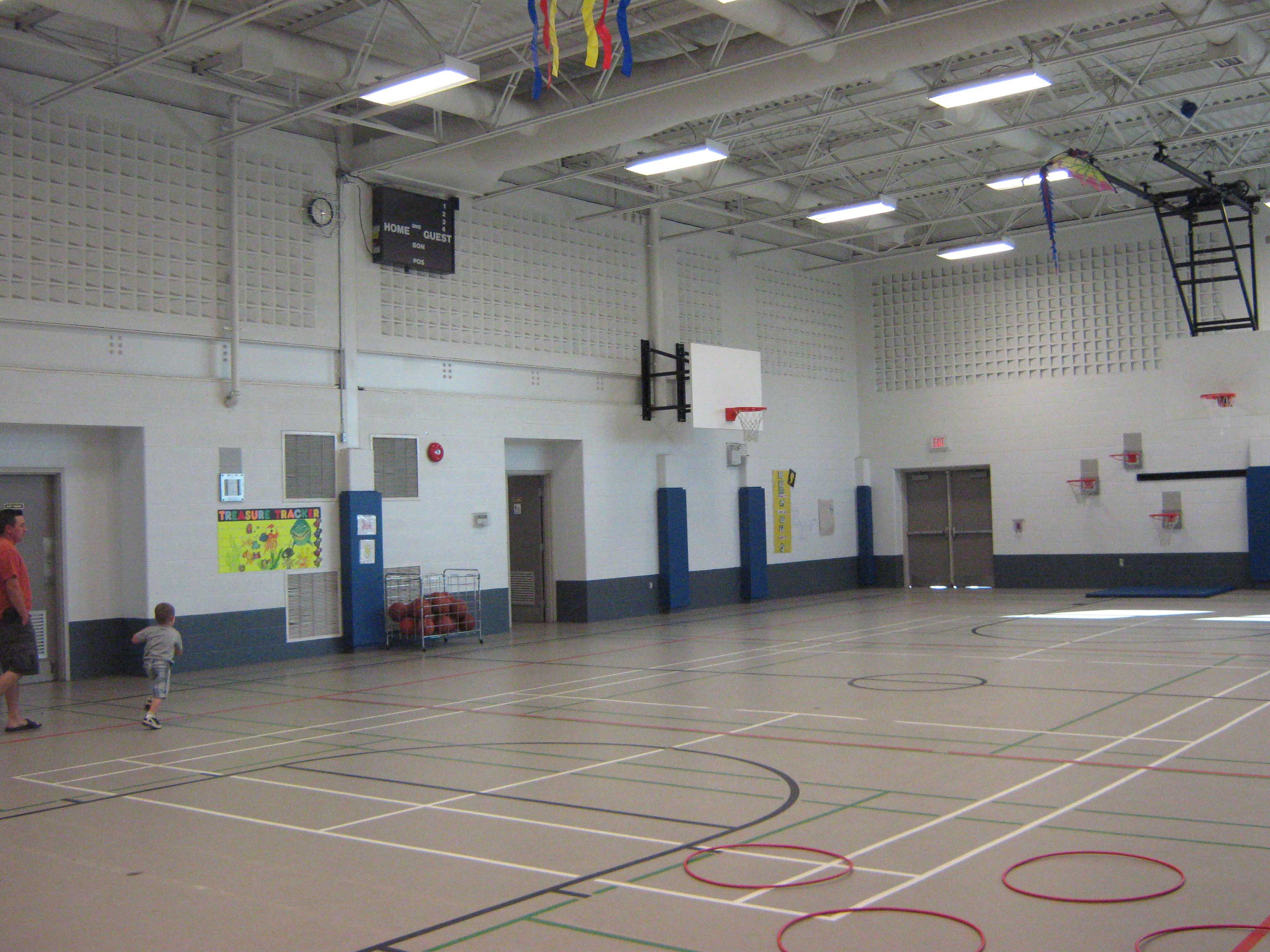 90 Wexford Rd., Keswick
Capacity: 250
Size: 3970 sq ft, 81' X 49'
No timelines have been determined or established at this time for the reopening of recreation facilities.
Visit georgina.ca/recreation for more information.
COVID-19 protocols
New safety procedures and protocols have been put in place. We ask all patrons to familiarize themselves with the new protocols as the rules have changed and will be enforced.
Masks must be worn inside the facility at all time. The mask can only be removed when participating in the recreation activity/program.
Gym will operate at a reduced capacity limit.
Physical distancing of two metres must be maintained at all times
Complete a COVID-19 self-assessment prior to entering the facility, if you answer yes to any of the questions, please stay home.
Use hand sanitizer upon entry of the building.
Participants and permit holders will be permitted to enter the building 15 minutes prior to their rental/program/activity.
Participants and permit holders must exit within 15 minutes after the completion of their rental/program/activity.
Registration is required for all entry into the facility (i.e. drop-in programs - badminton, pickleball etc). More information to follow.
No spectators will be permitted into the facility at this point in time.
At this time, change rooms are not permitted for use.
Registration or a permit is required for all recreation activities and programs.
Let's Get ACTIVE!