Georgina Gym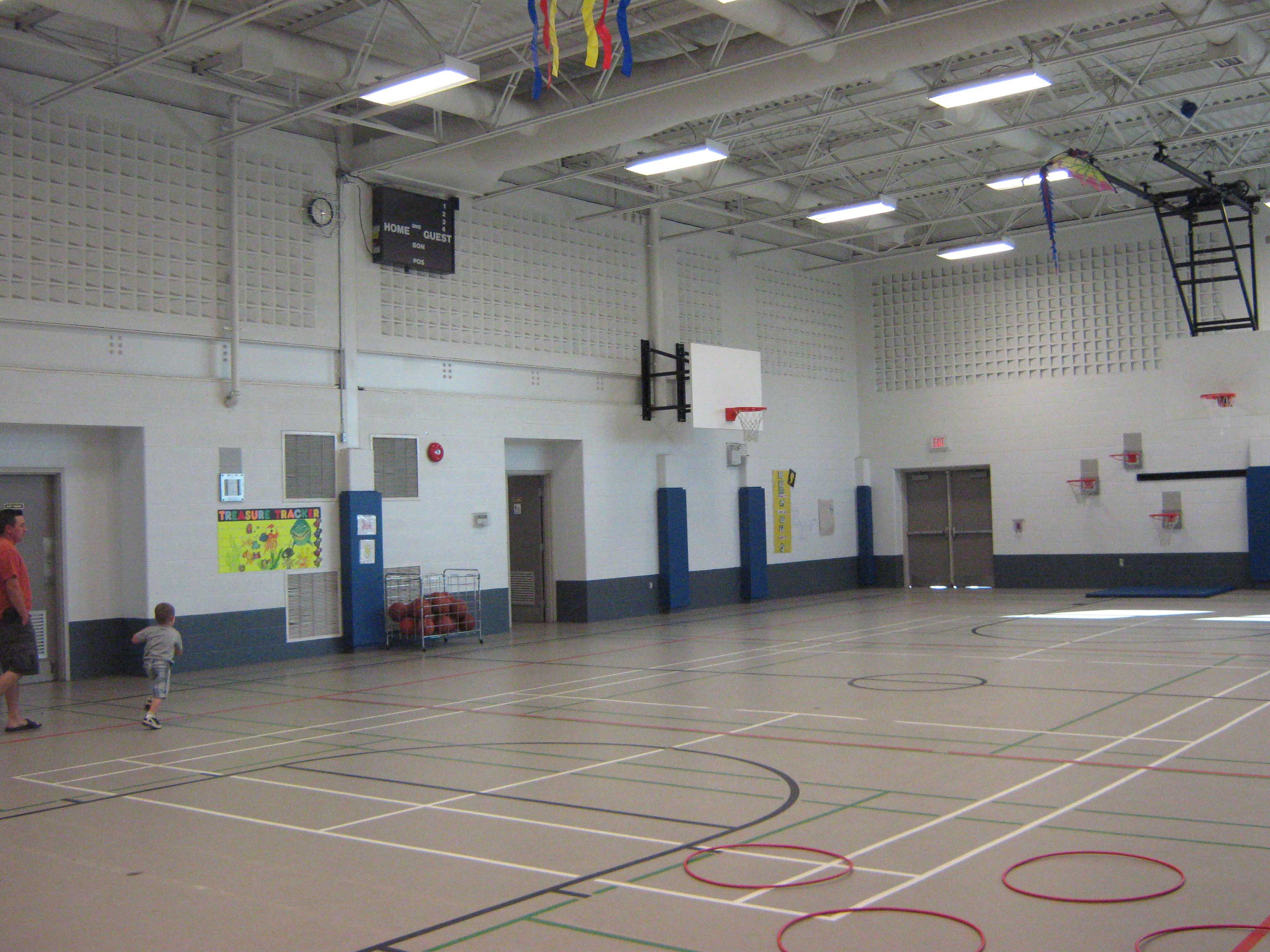 90 Wexford Road, Keswick
Capacity: 250
Size: 3970 sq ft, 81' X 49'
Let's Get ACTIVE! View all of the great drop in activities offered at the Georgina Gym.
Tired of the same old birthday party? Check out our fun interactive party!
Birthday Party Flyer
For bookings, please visit the Facility Booking Availability website, or contact the Recreation & Culture Department by email at eleisure@georgina.ca, or by telephone at 905-476-4301.
2020 Rental Rates
$52.72 per hour plus tax and insurance
Gym Rentals include limited equipment such as balls and nets for basketball, volleyball, badminton, floor hockey.
Gym Program Room is also available for rent at an additional fee.
Sutton Multi-Use Gymnasium
5279 Black River Road, Sutton
Capacity: 450 (elementary school double gym)
Size: 6,000 sq ft
York Region District School Board fees apply