Georgina Gym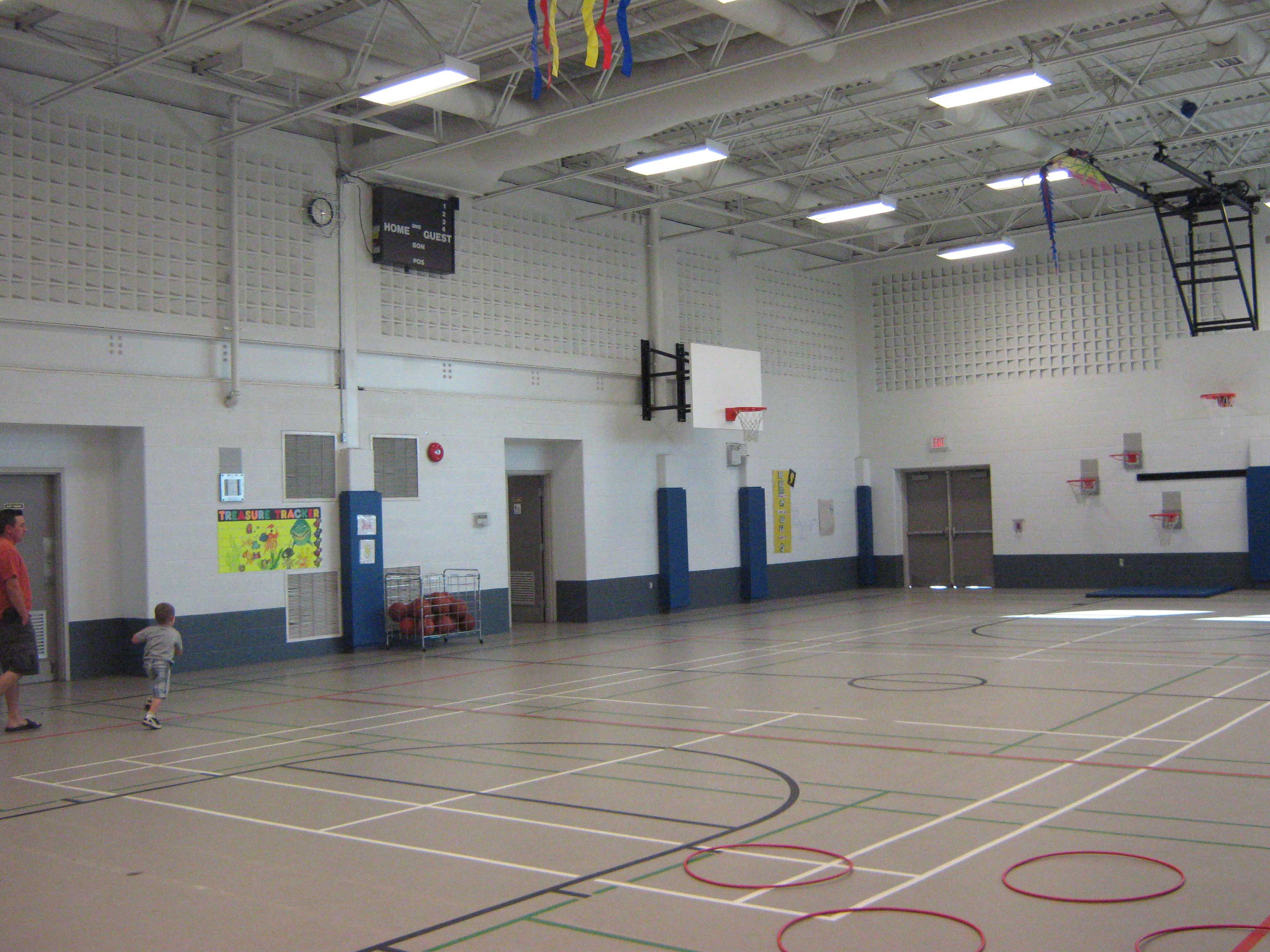 90 Wexford Rd., Keswick
Capacity: 250
Size: 3970 sq ft, 81' X 49'
Visit georgina.ca/recreation for more information.
Town update on COVID-19 impact to service levels
The Town of Georgina will enter into the Modified Step 2 of the Roadmap to Reopen effective Jan. 5 at 12:01 a.m. It follows an announcement by the government of Ontario regarding a reintroduction of public health and workplace safety measures in response to the rapidly spreading COVID-19 variant, Omicron.
All Town indoor sport and recreation facilities will be closed to the public and all in-person programming cancelled. Those impacted by cancelled programs and third-party rentals will be contacted directly. The Town will refund all user fees charged. All memberships have been put on hold and the length of the membership will be extended. Visit georgina.ca/recreation for more information.
With outdoor activities permitted as part of the modified stage two of the reopening act, the ROC and Pefferlaw Ice Pad will remain open with strict health and safety measures, and capacity limits in place, weather permitting.
Program registrations - currently on hold as of Jan 5, 2022
Register Today for pre-registered drop-in programs. Pre-registration is required. COVID-19 protocols in place.
Safety procedures and protocols
We ask all patrons to familiarize themselves with the new safety procedures and protocols as the provincial regulations have changed and will be enforced. The Town is implementing these procedures in accordance with provincial regulations and York Region Public Health letter of instruction. Please be patient and respectful with Town staff as they begin implementing these new provincial and York Region Public Health protocols.
The Town will be complying to the provincial regulations and require all patrons entering the Georgina Gym to show proof of identification and of being fully vaccinated against COVID-19 at the point of entry. Limited exemptions will be made as allowed by the Government of Ontario's regulations.
To enter the facility, the following are required:

Ontario Ministry of Health COVID-19 vaccination certificate or other government-issued vaccination record.
Acceptable identification which includes name and birthdate – photo ID is not required. (Examples include birth certificate, citizenship card, driver's licence or other government-issued ID.)

​Who needs to show proof of vaccination at Town recreation facilities?

Anyone 12 years and older

As per provincial regulations, anyone who refuses to share the required information will not be allowed to enter Town recreation facilities.
Masks must be worn inside the facility at all time. The mask can only be removed when participating in the recreation activity/program.
Complete a COVID-19 self-assessment prior to entering the facility, if you answer yes to any of the questions, please stay home.
Use hand sanitizer upon entry of the building.
Registration is required for all entry into the facility (i.e. drop-in programs - badminton, pickleball etc).
Registration or a permit is required for all recreation activities and programs.
Let's Get ACTIVE!
Anyone who has been fully vaccinated and requires a vaccine certificate can print or download it from the provincial booking portal. To help residents who may not have access to a printer, Georgina Public Library is providing free printing services for customers requiring a paper copy of a vaccination certificate.