Georgina Gym - ready to play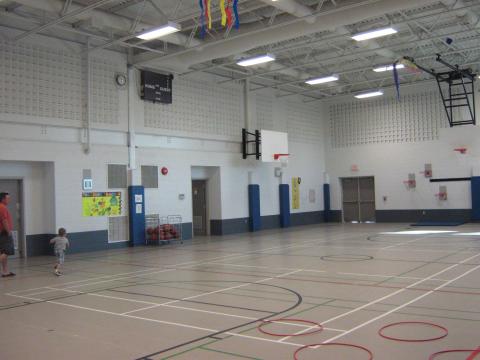 90 Wexford Rd., Keswick
Capacity:  250
Size:  3970 sq ft, 81' X 49'
Let's Get active and play!  
Georgina gym drop-in program schedule
Fall 2022 Schedule - Effective through Dec. 24, 2022
Visit georgina.ca/recreation for more information.
Program registrations 
Winter registration opening soon
Winter program registration will open at 8:30 a.m.
Dec. 6 for Georgina residents 
Dec. 13 for non-residents.
For a full list of available programs, activities and lessons, visit the 2023 winter activity webpage.
Register today for pre-registered or drop-in programs. 
Some program dates and times can change without prior notice.