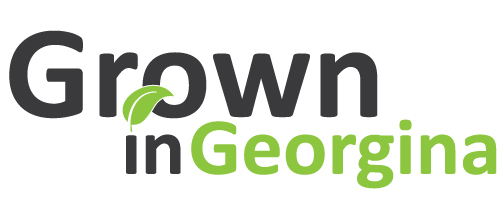 Grown in Georgina is a multi-event project that encourages collaboration and tourism partnership building, and promotes local exploration of agri-businesses. The project includes a number of events including the Georgina Farmers' Market, the Field to Table farm tour and Taste of Georgina.
---
Where to buy farm-fresh products in Georgina
Agri-Tourism Quick Links
Learn more about what the Town is doing to support sustainable agriculture in Georgina.
---