Georgina Gym - ready to play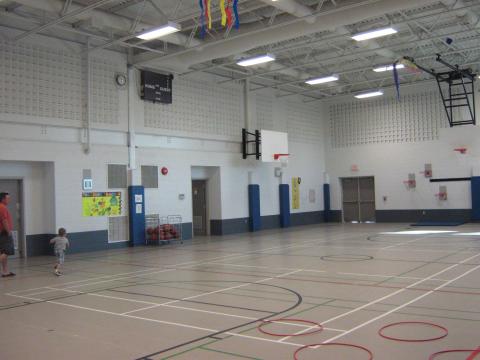 90 Wexford Rd., Keswick
Capacity:  250
Size:  3970 sq ft, 81' X 49'
Let's Get active and play!  
Georgina gym drop-in program schedule
Summer 2023 schedule (July 4 - Sept. 1)
Check the Drop-in programs page for the fall drop-in schedule.
Visit georgina.ca/recreation for more information.
Program registration
The 2023 fall activity listing is here!
Visit the Registered Programs page to view the available activities.
Fall program registration is open. 
Some program dates and times can change without prior notice.