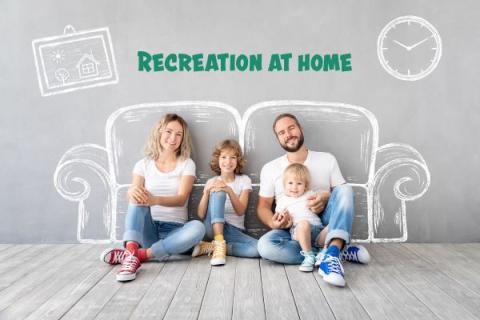 The Stay Strong Georgina campaign will serve to connect the community by bringing people together and keeping them apart at the same time. As it moves forward, new activities and programs will be introduced to keep the community engaged. Now let's get started by spreading the smiles! Learn more about our 
Kindness is Everywhere
 campaign to share your story. 
During this unprecedented time, the Community Services Department is here for you!  Looking for fun activities to keep you and your family engaged while practising social distancing and self-isolating. Our team will continue to add new activities such as games, workout tips and craft ideas to this webpage. Give it a try.
Stay safe and healthy!