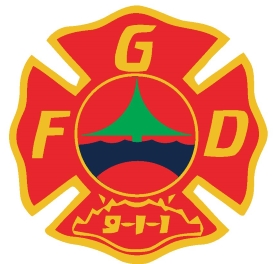 Our department runs as a composite department with 3 fire stations that provide 24-hour, 7 days a week protection to our residents. We provide our community with a range of services aimed to help keep you safe.
There are 36 fire fighters, a Training Officer, a Fire Prevention Officer, 2 Public Educator/Fire Prevention Inspectors, an Administrative Assistant and up to 55 volunteer firefighters working for our Department.
Mission Statement
We strive to provide the utmost professional and competent emergency service through our commitment to quality and excellence in the community for our citizens and visitors.