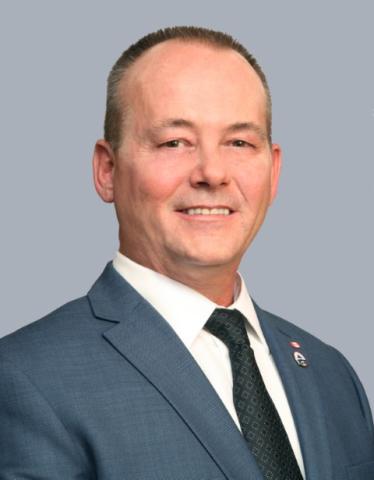 Frank Sebo is currently serving his second term on Municipal Council as Councillor for Ward 4.
After graduating high school, Frank obtained a Bachelors Degree at York University with a major in Psychology. He then attended Centennial College where he graduated with a post-diploma certificate in Wellness and Lifestyle Management. He has a varied work background and a wide range of interests.
Frank and his family have run a local business – The Sutton General Store – for 21 years. He has been a long-standing member of the Georgina Chamber of Commerce and the Downtown Sutton Merchant's Association - now the Sutton B.I.A. – where he held the position of Chair until stepping down to better focus his time and energy representing Ward 4 constituents.
Frank has served on a number of important Committees and Boards, including, but not limited to, the Community Improvement Plan Advisory Committee, Sutton and Jackson's Point BIAs, Georgina Chamber of Commerce, York Regional Police District #3 Community Liaison Committee, Heritage Committee, Waterways Committee, Tourism Committee, Link Steering Committee and the Georgina Selection Committee.
Frank is committed to representing the best interests of, not only Ward 4 and its residents, but for all of Georgina.
He and his wife, Lauriellen, and their two adult children have resided in the Sutton area of the community for the past 20 years and are proud to call Georgina home.
 Town of Georgina Ward 4 Boundaries (1.28 MB)
Phone numbers: 
905-476-4301
905-722-6516
705-437-2210
Fax: 
905-476-1475
Email: 
Notes: 
Mobile Phone: 905-716-7397
Messages may also be left with Tammi Carleton, Executive Assistant to the Mayor and Members of Council, at the Civic Centre, Ext. 2213.