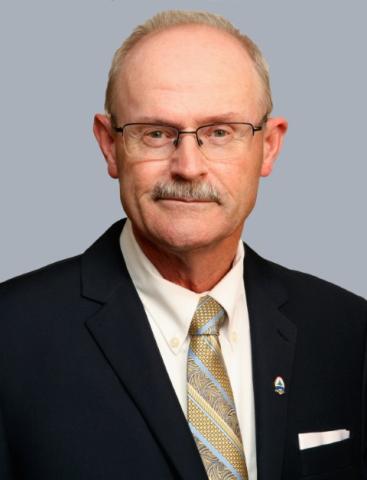 Dave Harding is serving his second term on Municipal Council as Councillor for Ward 5. 
Dave was born in Toronto and moved to Pefferlaw with his parents and six siblings at the age of five. He became involved with the family business at a very young age and worked for eight years as a full-time employee of the Town of Georgina's Parks and Recreation Department, working in the arenas and as a "Crew Boss" in the parks. Dave has been self-employed for the past thirty years as the owner and operator of an excavation company.
Dave has been an active volunteer in the community. He has been a Volunteer Fire Fighter in Station 1-8 (in Pefferlaw) for forty-five years and currently holds a Captain's position. Dave has been a member of the Pefferlaw Rate Payers Association and has held various executive positions in the Pefferlaw and District Lions Club for the past fourteen years. Dave is a parent volunteer with the Special Olympics Newmarket & District and he has been involved in the planning and development of the Pefferlaw Ice Pad and has served as Chairperson of the Pefferlaw Ice Pad Committee.
Dave and his wife, Leanne, and their two sons, Jonathan and Benjamin, reside in the Pefferlaw area.
 Town of Georgina Ward 5 Boundaries (1.46 MB)
 
Phone numbers: 
905-476-4301
905-722-6516
705-437-2210
Fax: 
905-476-1475
Email: 
Notes: 
Mobile Phone: 905-716-4607 
Messages may also be left with Tammi Carleton, Executive Assistant to the Mayor and Members of Council, at the Civic Centre, Ext. 2213.