In light of recent direction from the Ontario government and in support of the efforts of our public health partners to break the chain of transmission of the Novel Coronavirus (COVID-19) pandemic, the Town of Georgina is postponing all Committee of Adjustment hearings until further notice.
Applications originally scheduled for consideration on March 23, 2020 and April 6, 2020 will be held over until we are in a position to schedule appropriate meeting dates.
Each Term of Office, the Town of Georgina Council invites community members to sit on the Committee of Adjustment (COA).
The Committee of Adjustment (COA) is appointed by Council pursuant to the provisions of The Planning Act to deal with applications to sever parcels of land and minor variances.
The COA hears applications to sever land, also known as a 'consent' through public meetings and makes decisions keeping in mind the proper and orderly development of the municipality.
The COA also hears applications submitted by an owner of land requesting a minor variance to the provisions of the Town's zoning by-law, in respect of the land, building or structure or the use thereof. The approval of an application may be subject to such terms and conditions as the Committee considers advisable.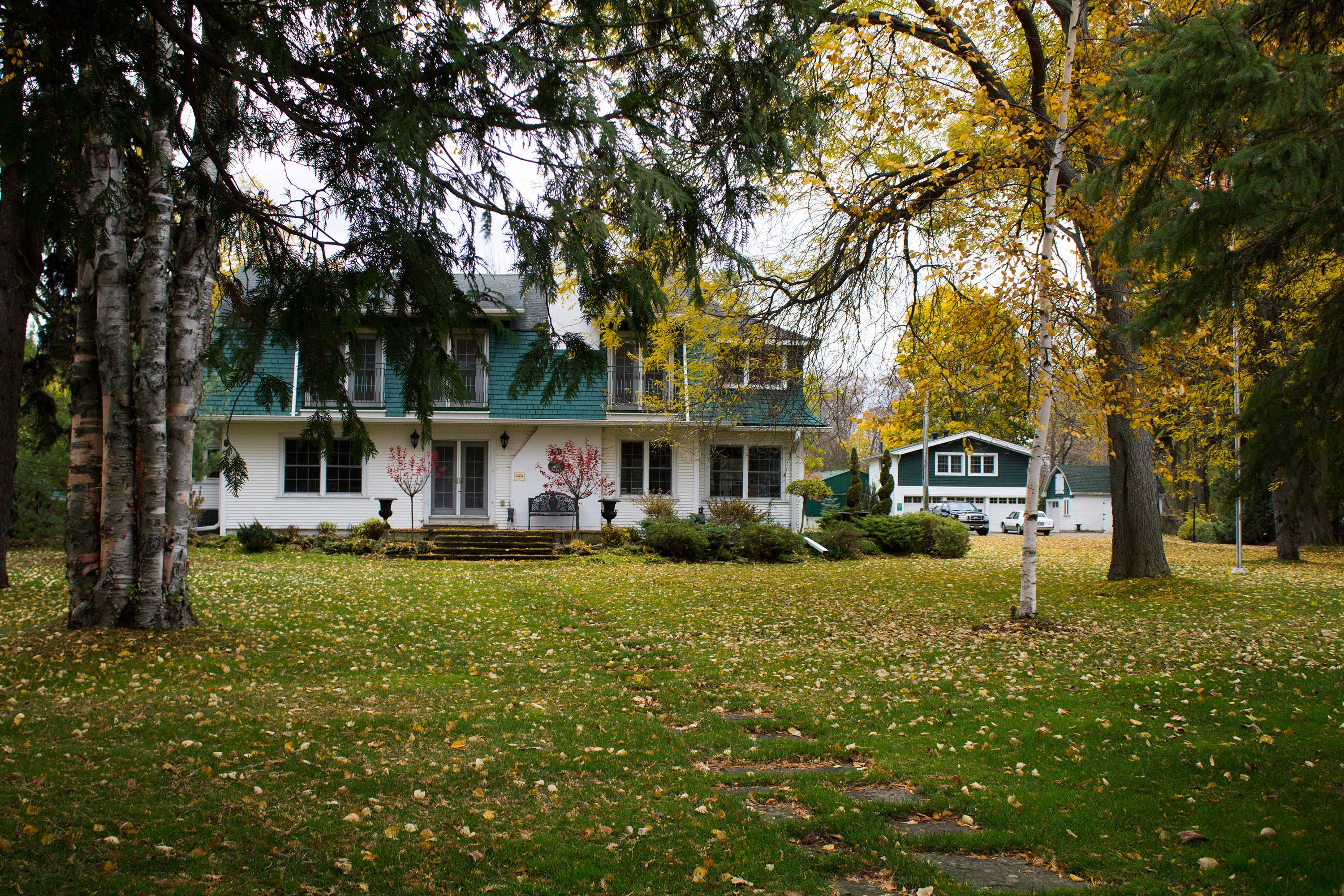 Terms of Reference
The Committee's
Terms of Reference outlines the purpose, general activities and membership responsibility.
Committee Composition
The COA consists of a maximum of 5 members and not less than 3 citizens having knowledge of planning processes including minor variance and consent processes, the ability to be objective and possess relevant education components or equivalent experience to have an open mind in order to fully consider the evidence provided
The length of term for a person appointed to the COA shall be for the Council Term of Office.
Current COA Members
Chris Burns
Stephen Pallett
Donald Rae
John S. Rogers
Karen Whitney
The COA meets twice a month on average in the Civic Centre Council Chambers.
COA meetings are open to the public 2020 Committee of Adjustment Schedule
Public input is welcome regarding each application being heard at the COA meetings
Residents wishing to be notified of decisions made at meetings can request through a Request to be Notified
The location is wheelchair accessible
Meetings are conducted in accordance with the Town of Georgina's Procedural By-law.
For further assistance and information please contact the Secretary Treasurer by email at mbaykar@georgina.ca or telephone at 905-476-4301 Ext. 2267.
Agendas and Minutes
Please visit the COA Agendas and Minutes web-page.