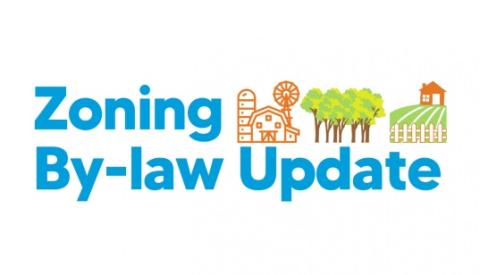 Introduction
The Town is updating Zoning By-law No. 500 to bring it into conformity with the Official Plan. This will involve a review of the existing zoning by-law regulations and mapping against the policies and land use designations in the Official Plan. The project is currently in Phase I of II. Phase 1 deals with the zoning for lands located in the Countryside Area of the Town.
Project update
A Public Open House and Statutory Public Meeting are scheduled for April 18, 2023 to present the Proposed Countryside Zoning By-law (March 2023) and receive feedback from the public and Council.  See the Notice for additional details respecting both events, including how to participate and provide comment. 
A Proposed Amendment to Zoning By-law 500 amends the Town's existing comprehensive Zoning By-law, Zoning By-law 500, to remove the "Countryside Area" together with related zoning provisions and mapping.
A Proposed Amendment to Zoning By-law (March 2023) establishes a new "free standing" zoning by-law for the "Countryside Areas". The Countryside Area is the area of lands being removed from Zoning By-law 500 by the Proposed Amendment to Zoning By-law 500. 
An Official Plan Amendment is proposed that would amend Section 8.1.12 of the Town Official Plan to permit an additional residential unit in a detached building on the same lot as a single detached dwelling, irrespective of whether the single detached dwelling already contains an additional dwelling unit (i.e. up to two additional dwelling units on lots containing a single detached dwelling).