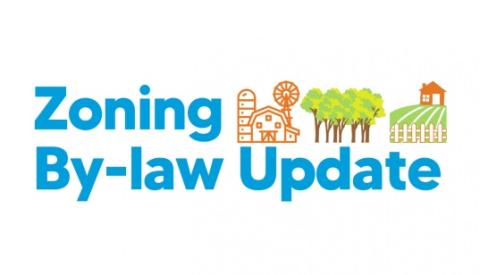 Introduction
The Town is updating Zoning By-law No. 500 to bring it into conformity with the Official Plan. This will involve a review of the existing zoning by-law regulations and mapping against the policies and land use designations in the Official Plan. The project is currently in Phase I of II.
Project update
On Aug.11, 2022, Proposed Zoning By-law Amendments and an enabling Official Plan Amendment for the Countryside Area of the Town were released for public review and comment.
A Proposed Amendment to Zoning By-law 500 amends the Town's existing comprehensive Zoning By-law 500, to remove the "Countryside Area" together with related special provisions (site specific zoning by-laws) and sketches.
A Proposed Countryside Zoning By-law establishes a new "free standing" zoning by-law for the "Countryside Areas" area of the Town. The Countryside Area is the area of lands being removed from Zoning By-law 500 by the Proposed Amendment to Zoning By-law 500. The Proposed Countryside Zoning By-law also contains special provisions and related sketches. 
An Official Plan Amendment is proposed that would amend Section 8.1.12 of the Town Official Plan to permit an additional residential unit in a detached building on the same lot as a single detached dwelling, irrespective of whether the single detached dwelling already contains an additional dwelling unit (i.e. up to two additional dwelling units on lots containing a single detached dwelling).
A statutory public meeting was scheduled to take place on Sept. 7, 2022, to present the Proposed Countryside Zoning By-law to Council and the public. However, due to unexpected technical issues, the public meeting was cancelled.
Due to notice requirements of the Planning Act a make-up public meeting was not able to be rescheduled prior to Council breaking for the municipal elections.
As a result, staff will be scheduling a statutory public meeting for sometime in the first quarter of 2023. Once scheduled, notice for the public meeting will be provided in accordance with the Planning Act and to all registered interested parties.