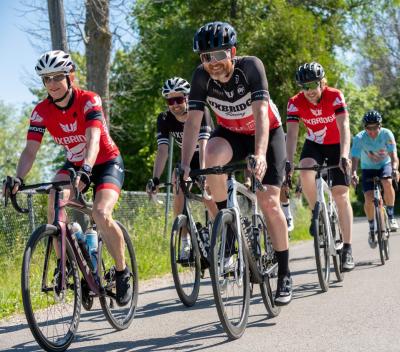 Georgina is the perfect location for recreational activities that are affordable, accessible and promote healthy active lifestyles; there is something for everyone from pre-school age to seniors. Georgina is a great place to live and play!
Georgina is very fortunate to have a number of great facilities, including arenas, splash pads, senior's centres, libraries, pioneer village, pool, community theatre and The ROC. Our lush parks and beaches offer a range of amenities. There are also a wide range of programming options to choose from, including camps, drop-in classes and registered programs.
Consider renting one of our many facilities for holding your sporting event, fitness program, conference, banquet, tradeshow, wedding or meeting!