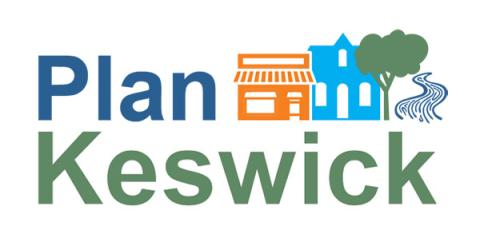 Overview
The Town of Georgina is reviewing and updating the Keswick Secondary Plan. Keswick is the largest urban community in the Town where the majority of future growth and development will be directed. The primary purpose of the secondary plan is to appropriately manage this future growth in a coordinated fashion, which meets the needs of the community and its residents.
The review will include an exercise to assess and update the vision, goals and objectives, policies, and mapping of the plan. The review will look to support the creation of a range and mix of housing options, including mixed-use, affordable and rental housing, strengthen the local economy and improve access to goods and services, encourage active transportation, and enhance public open space and the natural environment.
Update
On July 12, 2023, Town Council considered Staff Report No. DS-2023-0064 and adopted a new Keswick Secondary Plan dated June 2023. The adopted Secondary Plan will now be forwarded to York Region for review and approval. See the media release issued July 13, 2023 for further details. The adopted Keswick Secondary Plan (June 2023) is posted below.
Adopted Keswick Secondary Plan (June 2023) 
The proposed Keswick Secondary Plan (June 2023), including all text, schedules and appendices, and the related Official Plan Amendment are posted below for review: